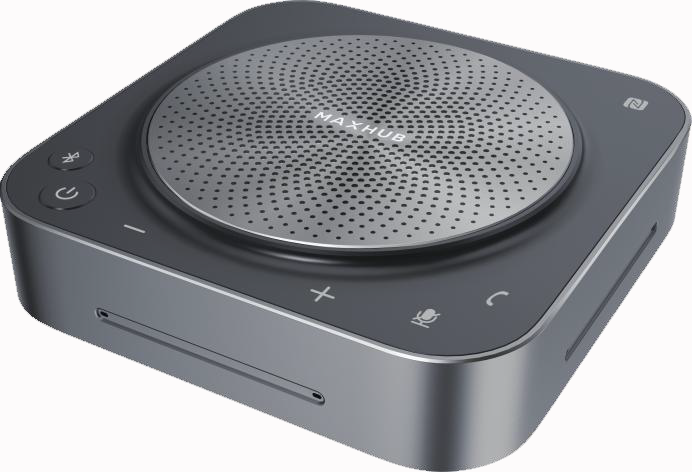 Portability and practicality come together in a powerful audio device, built for better meetings.
Capturing every utterance in perfect detail, the BM35 empowers any team. Hi-Fi sound quality also ensures exceptional listening experiences when playing music or videos. This compact powerhouse combines exceptional immersive sound.
State-of-the-art reverberation suppression keeps unnecessary distractions to an absolute minimum. Even in glass meeting rooms, the BM35 will intelligently absorb echo and localize the sound to keep the attention on your people. Supported by AI noise cancellation and AEC, the BM35 filters through the noise to improve focus and enhance collaborative experiences.
Connect via True Wireless Stereo to enhance the pickup range of your microphones and double your reach. The BM35 can evolve to capture and relay audio to more than 20 people, as well as provide phenomenal stereo sound.