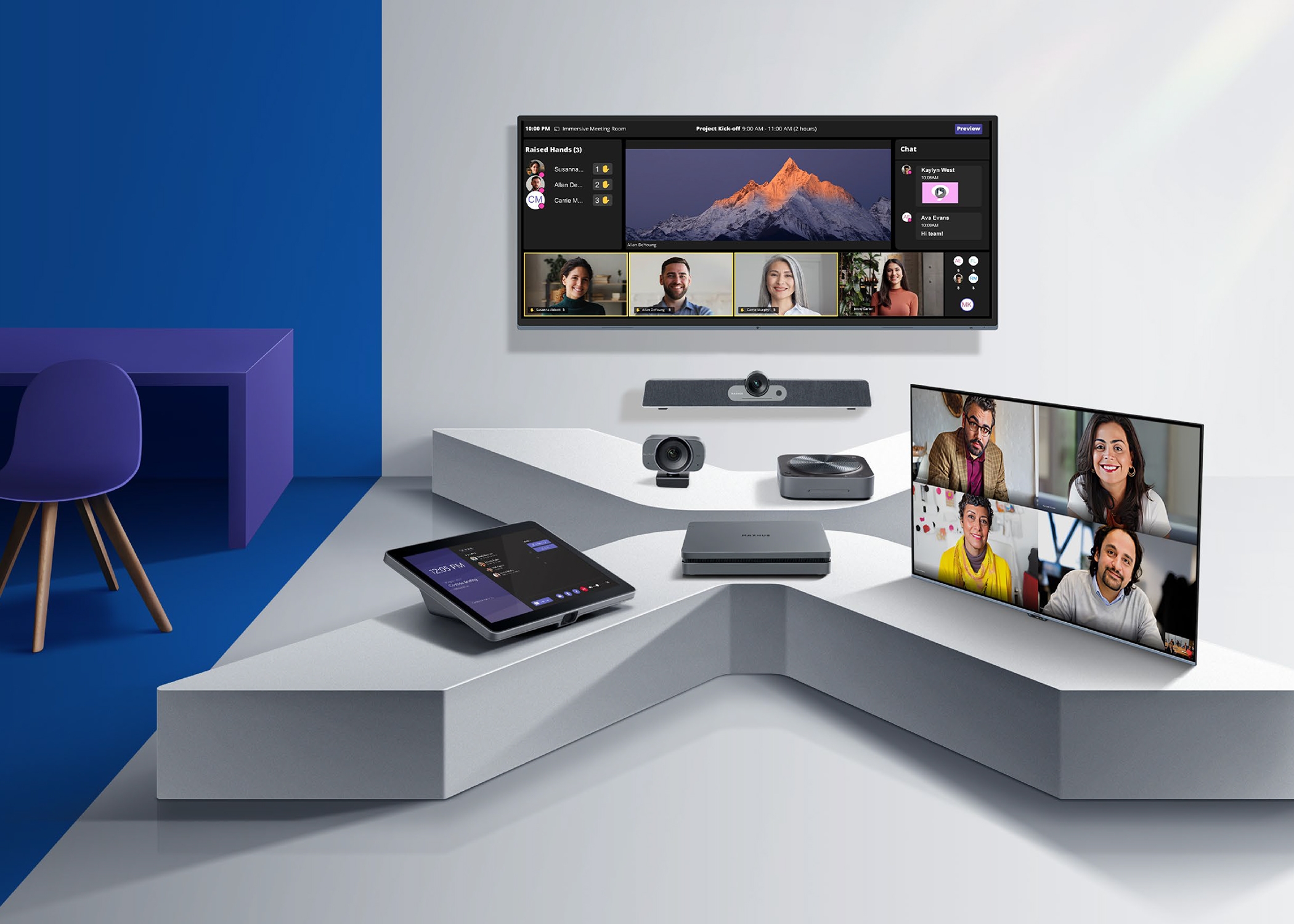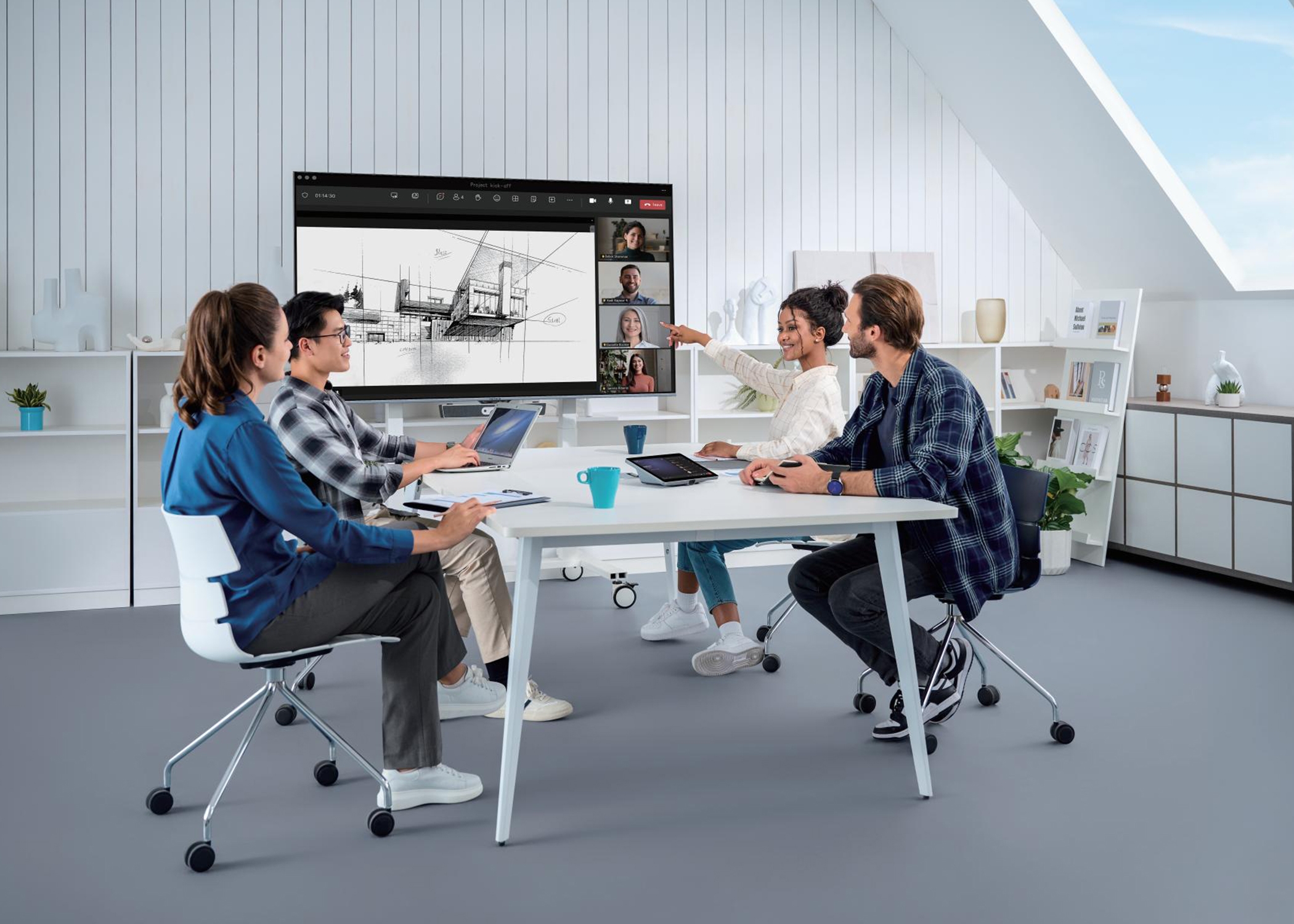 Why MAXHUB XT series MTR?
A solution built specifically for Microsoft Teams Rooms to enhance the native Teams audio and video experience.
The Teams Rooms solution jointly created by MAXHUB and Microsoft is easy to deploy, highly scalable, and can adapt to the upgrade needs of various conference scenarios.
MAXHUB engineered the XCore Kit to be ultra-competitive XCore Kit is your go-to solution for your meeting spaces,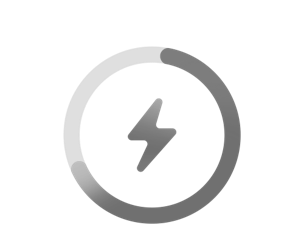 Extreme Cost-effective
Low energy usage, High processing performance.

Long lifecycle Windows 11 IOT, Industry leading 2-years warranty.

Help everyone be seen and heard with AI-enhanced high-quality audio and video.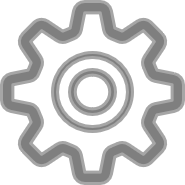 Easy to manage
Devices, software and cloud secured by design.

Comprehensive self-management with Teams Admin Center.

AI-driven Managed Services with proactive management and threat analytics.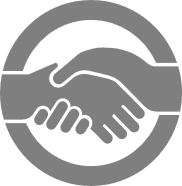 Easy to deploy
Robust hardware with 4*USB-3 ports for cameras and audio.

Expansive portfolio of MAXHUB solution for any type of rooms.

Various 3rd party partnerships for room control, peripherals, and software.
Easy to use
Maintain consistent experiences with a familiar, intuitive app, negligible training and deployment time required.

One-touch join, proximity join, efficiently room scheduling, and participate in online conference.

High participant engagement maintains members' attention

.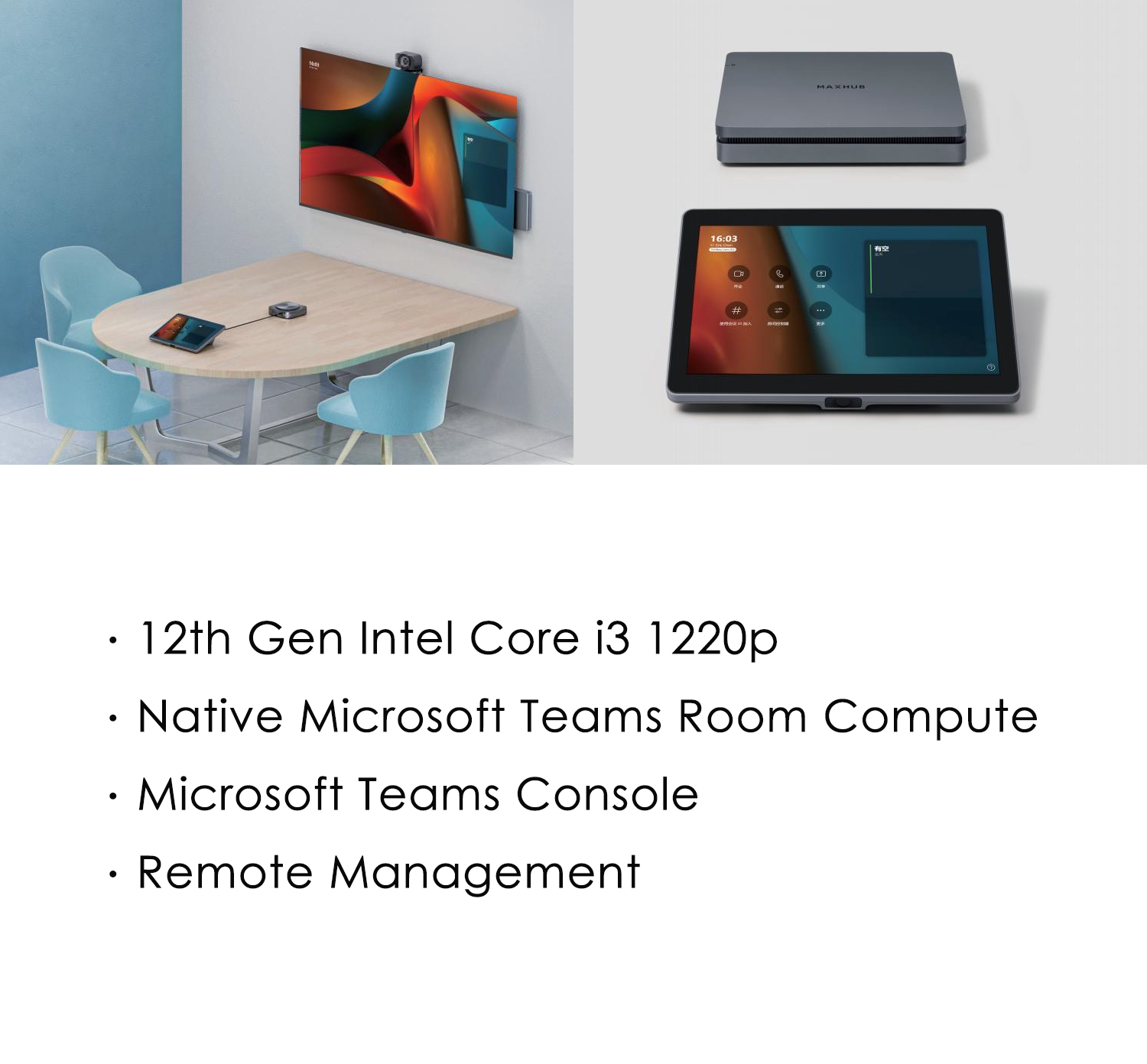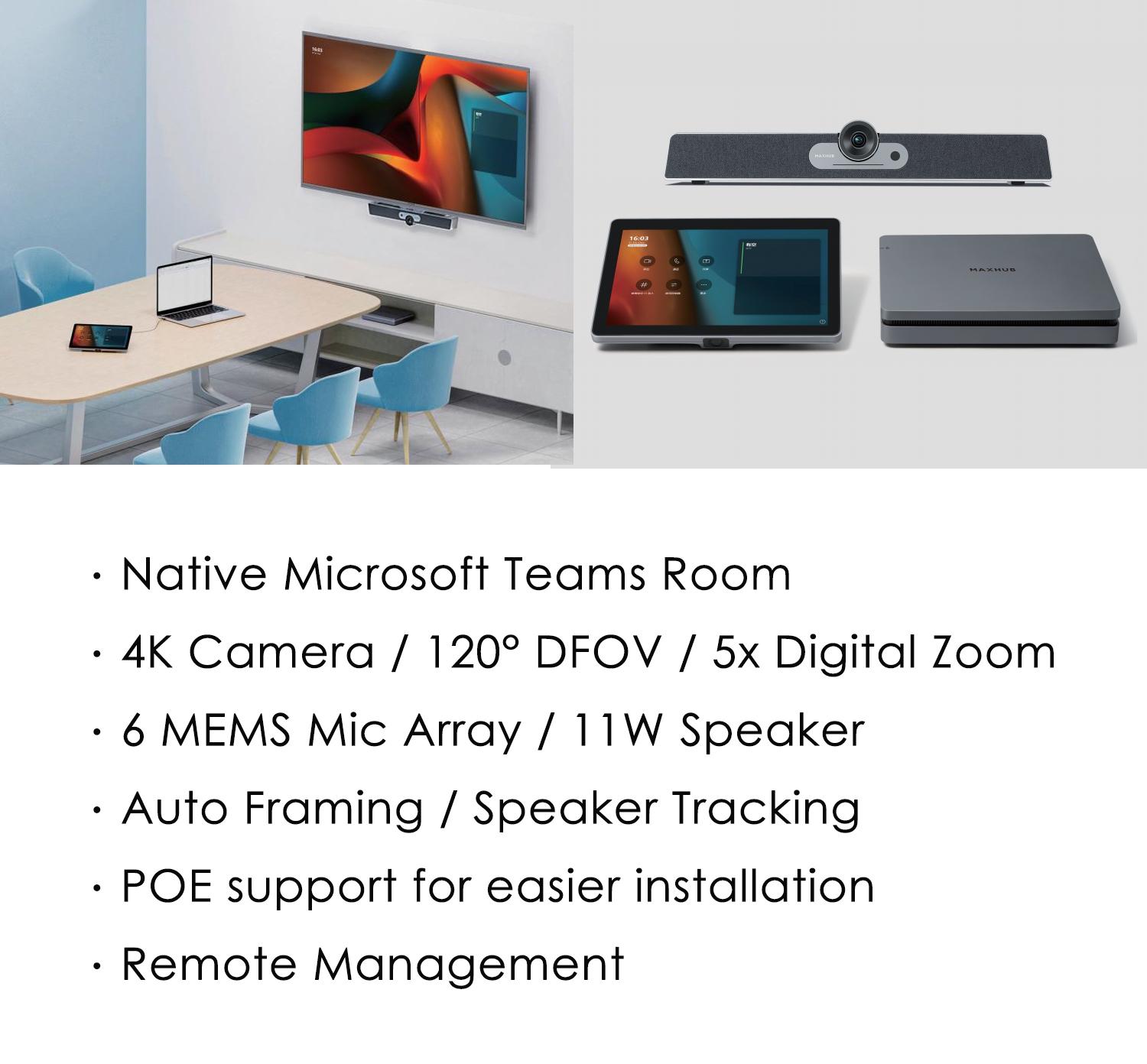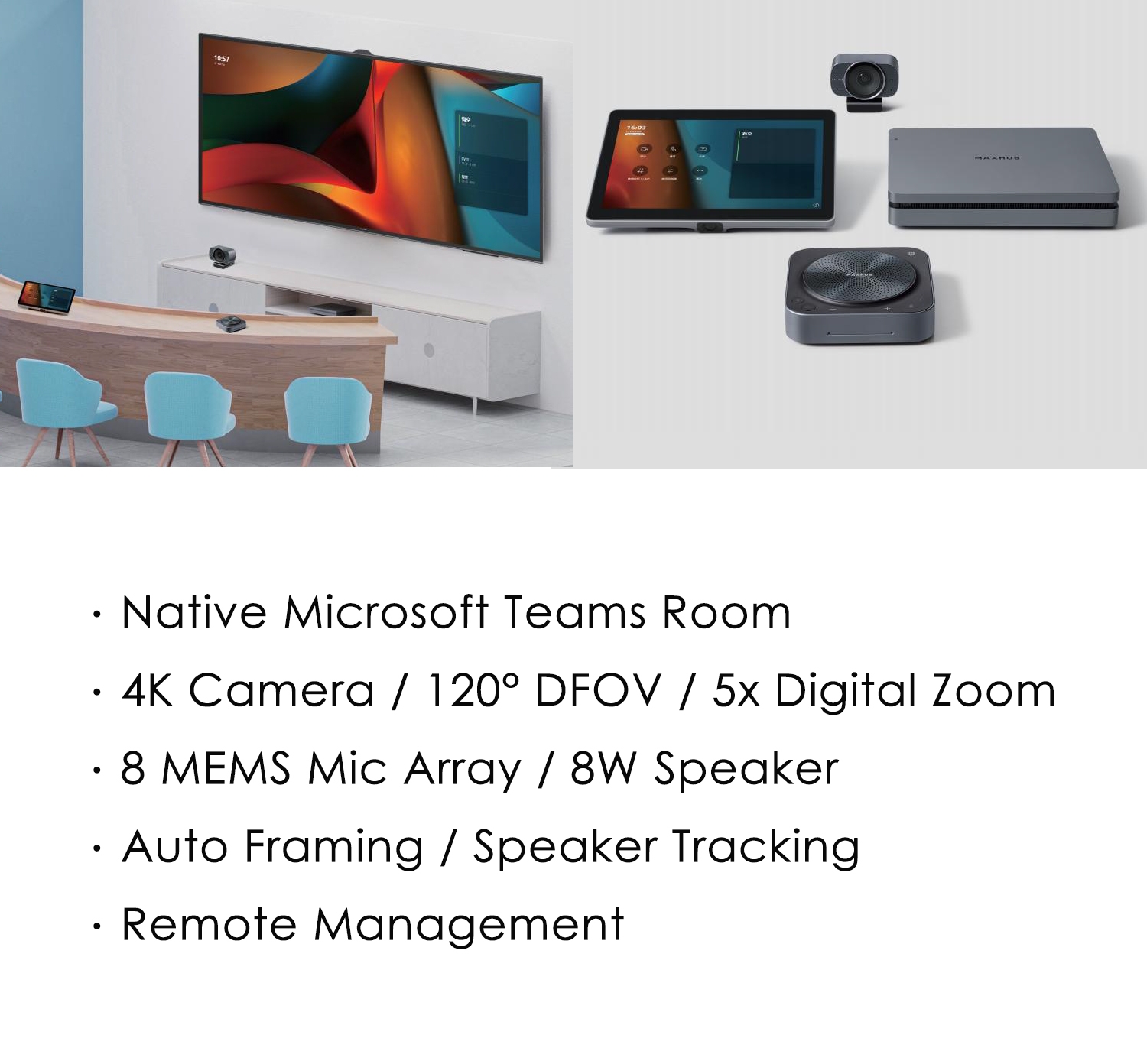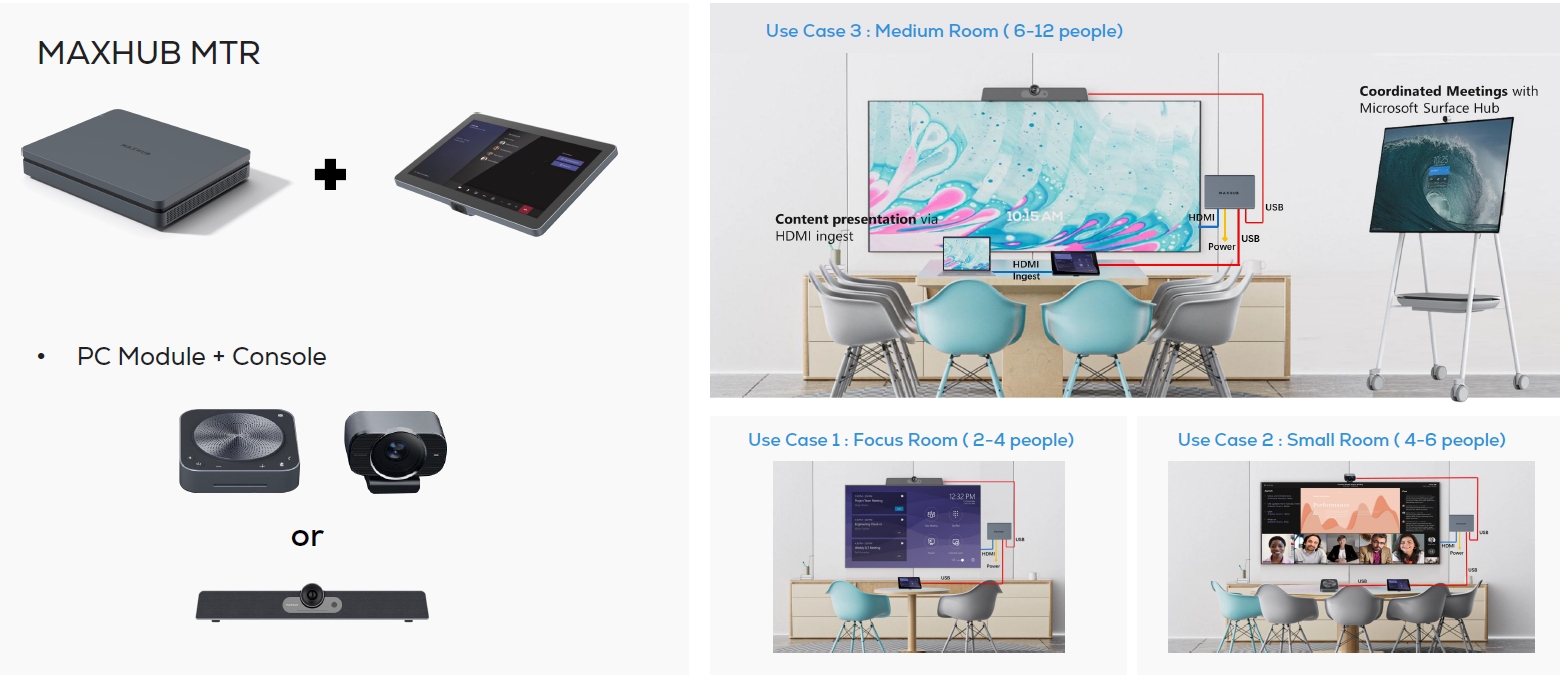 Collaboration Space Architecture
Is featured by a variety of room solution, orbited from MTR kit, displays and peripherals. Pick-and-match in our portfolio unleash more opportunity.
(Product detail: The page of MAXHUB - Meeting Room Equipment)