How AIoT will Impact the Future of smart cities, buildings, and consumers


NB-IoT, also known as LTE Cat NB1, is about to connect billions of devices in a smarter way. It's cost efficient, supports lower-power consumption to use low-cost devices, and provides a wide range of coverage. This Low Power Wide Area (LPWA) technology is making economies of scale a valid theory for the IoT industry; it connects virtually anywhere and works with already established mobile networks. This will impact smart cities, smart buildings & consumers.
Experience below topic in our solutions
• Bin Level Measurement Solution
• Water leakage alerting
• Food temperature cold chain monitoring
• Traffic Flow Monitoring Solution

Bin Level Measurement Solution
Don't waste time calling the refuse collection service; the fill level of the dumpster is sent automatically to the cloud to trigger a refuse collection request. A simple temperature sensor and fire alarm can also be added and triggered as appropriate. This offers convenience and safety, and cuts down on collection requests.
Attach the bin level measurement sensor to the lid of the bin, to remotely monitor the level of different types of water and waste.
Sensor Highlight
• IoT device designed for remotely monitoring the level of waste
• City-wise NB-IoT wireless network coverage
• Extremely low device power consumption and long battery life up to 5 years
• Flexible deployment and relocation
• Deep indoor and outdoor penetration
• Smart Refuse Bin at Remote Sites

Water leakage alerting
Provides a simple and efficient solution for monitoring water leakage
• Instant alert when water leakage detected
• Install at water sensitive areas such as mechanical plant rooms to protect critical asset & equipment
• Water pipes room
• Data centre subfloors
• HVAC equipment
• Smart toilet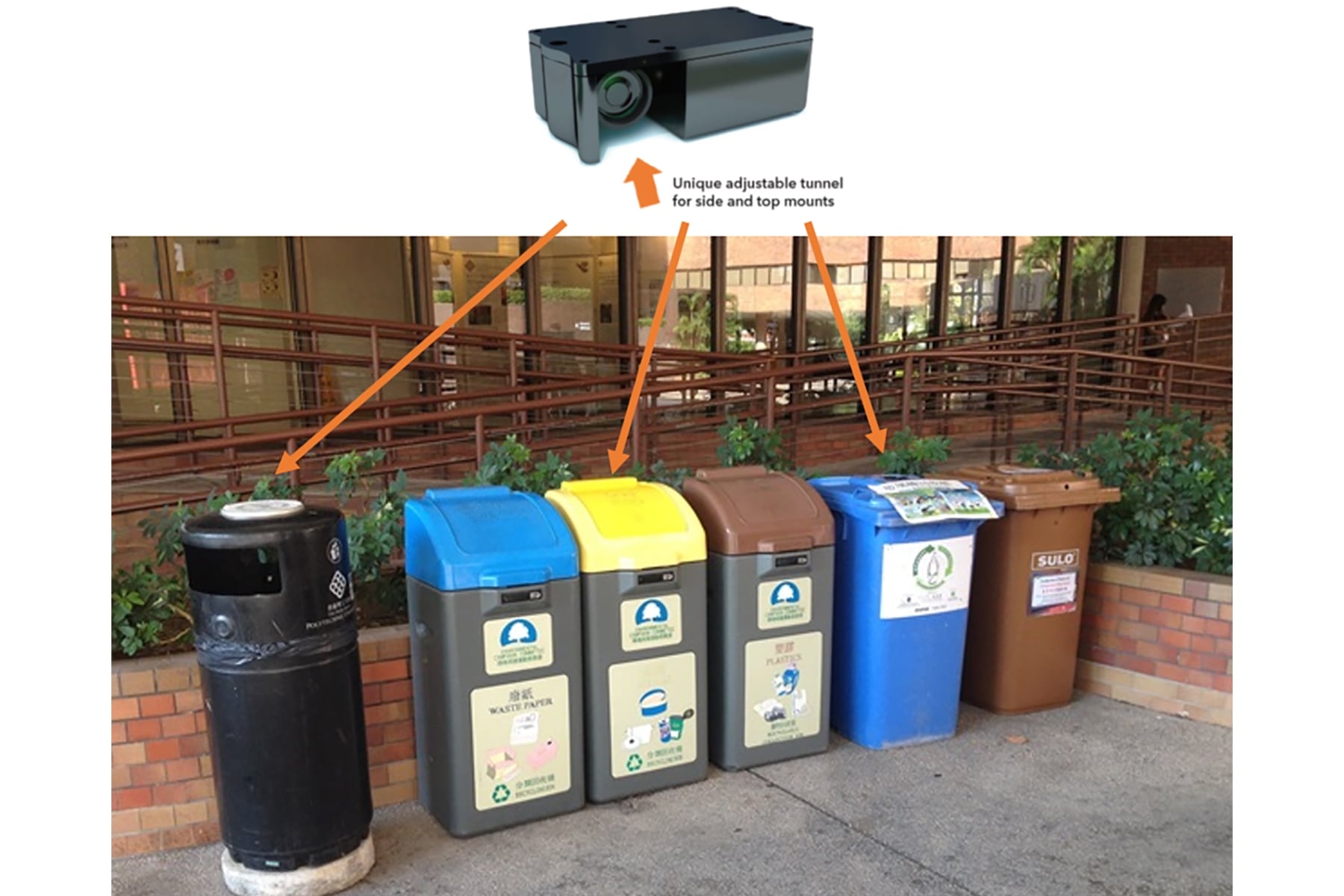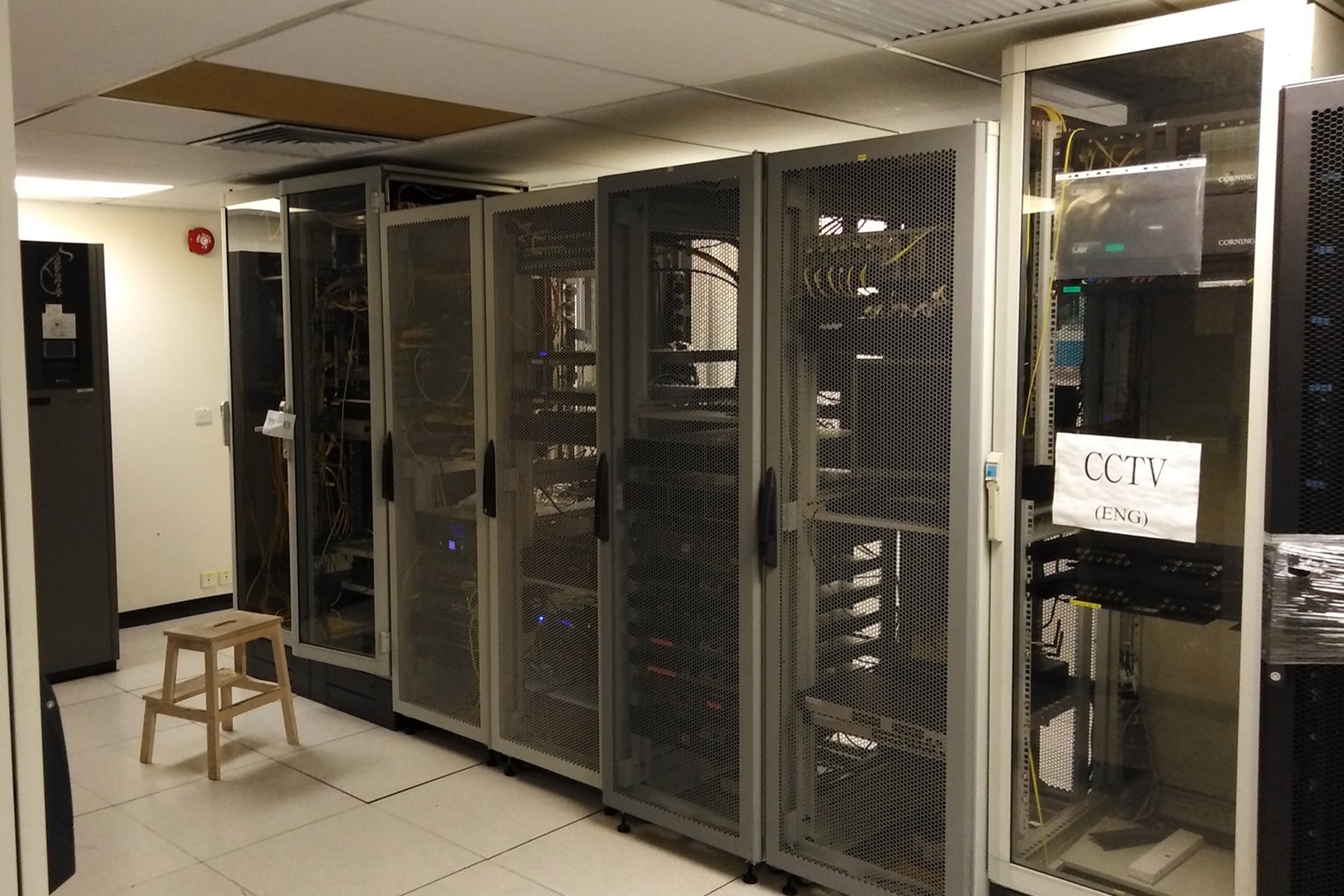 APPLICATION:
Cold chain, Refrigerator, Medical laboratory, Hospital, Factory, Warehouse, Commercial Building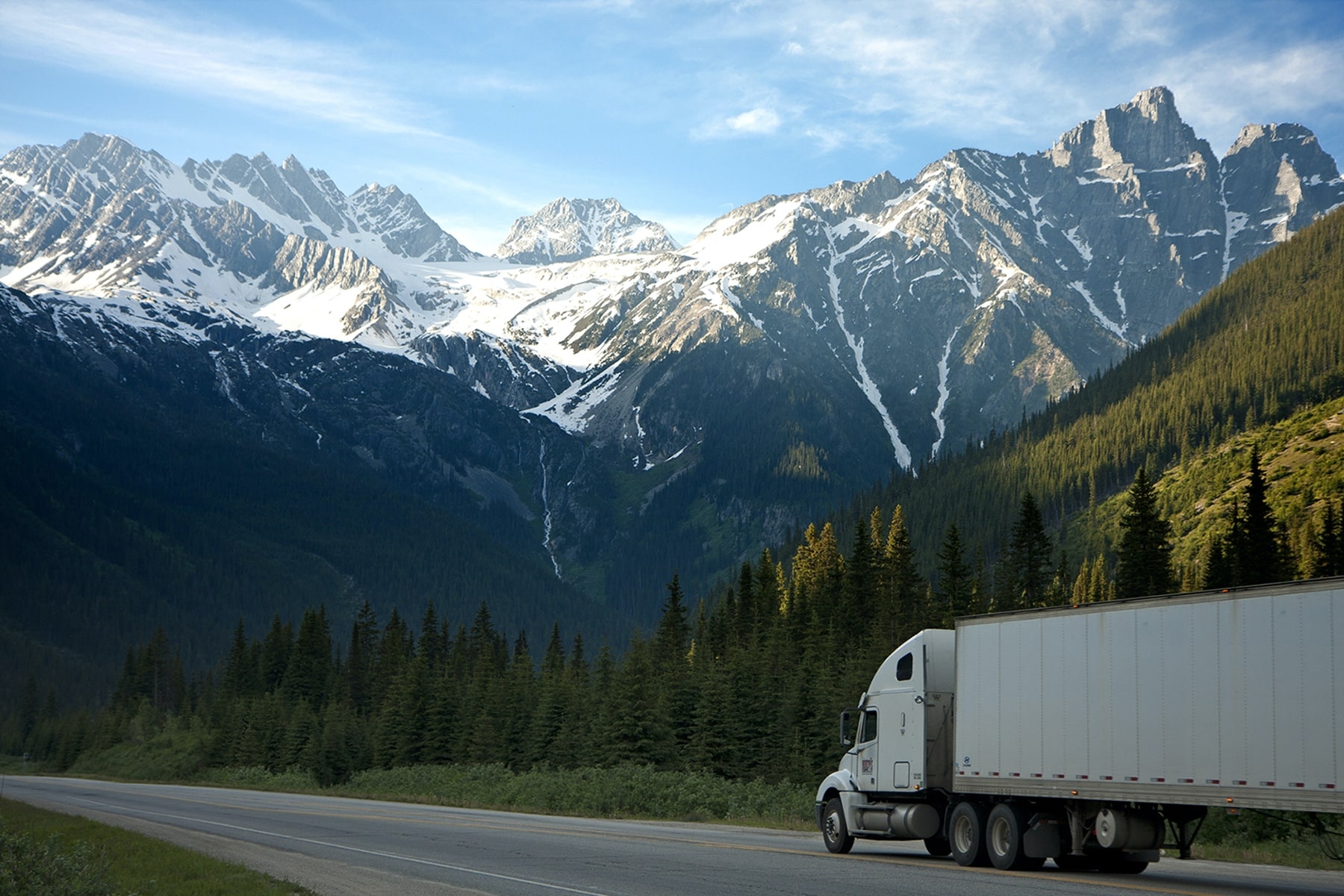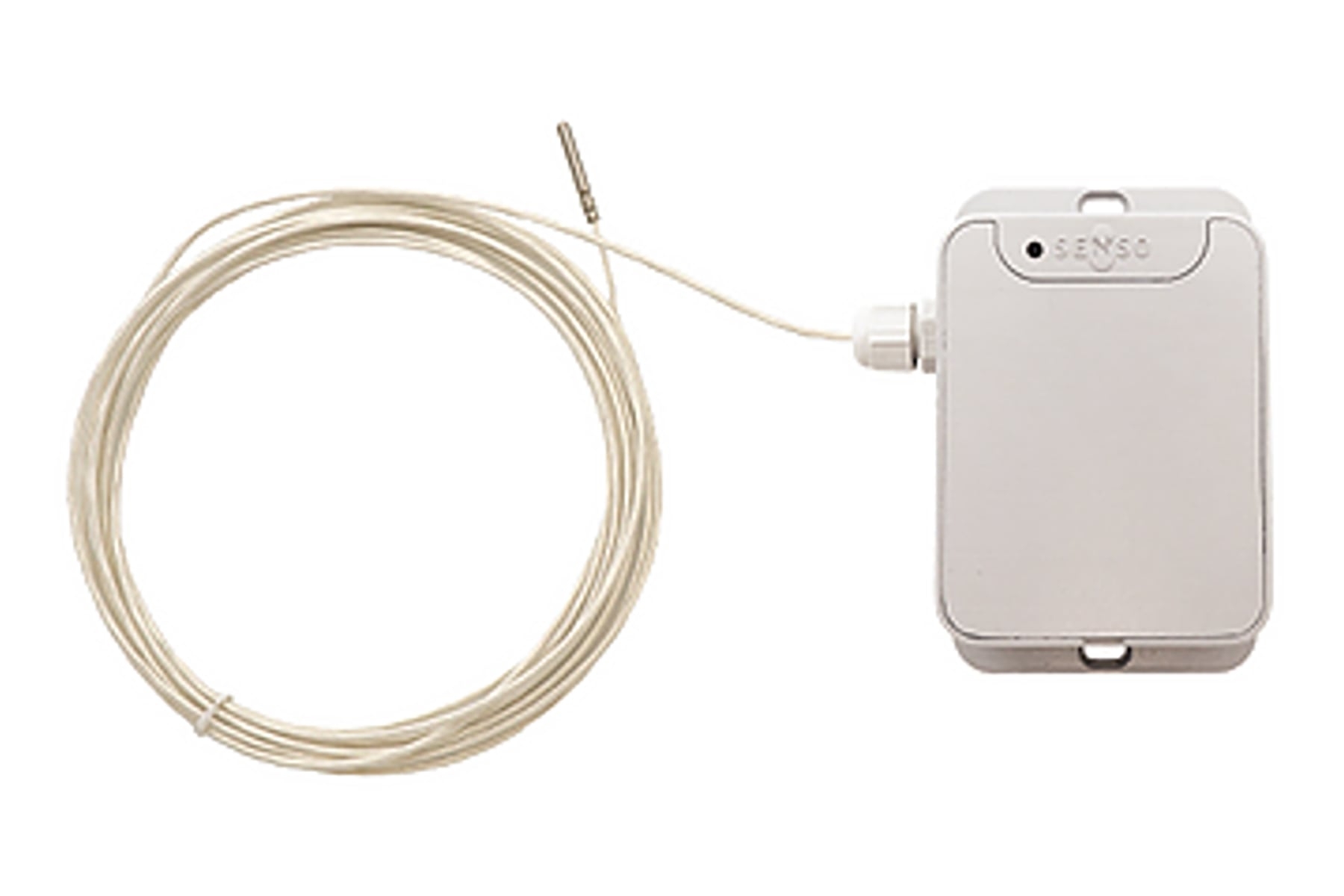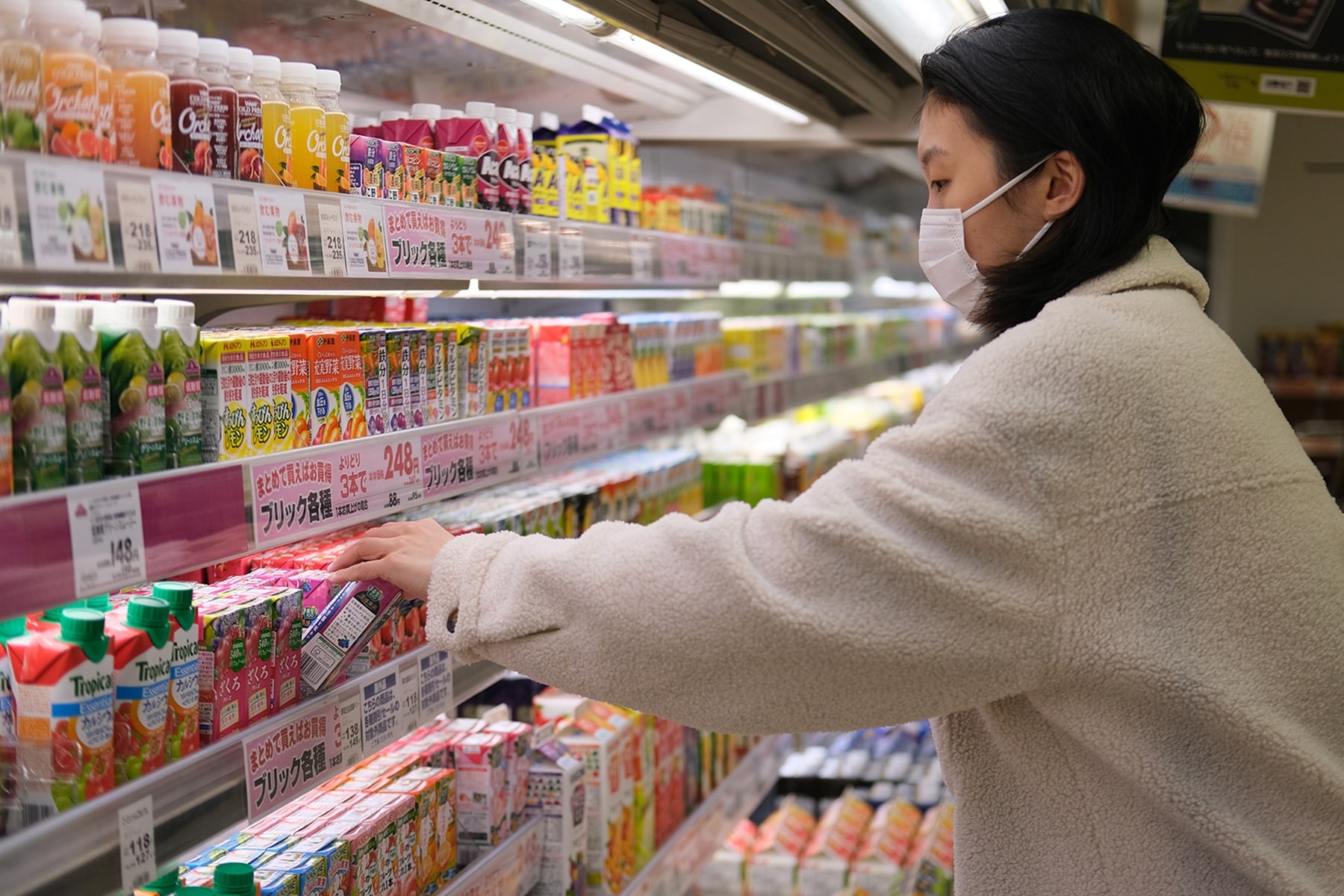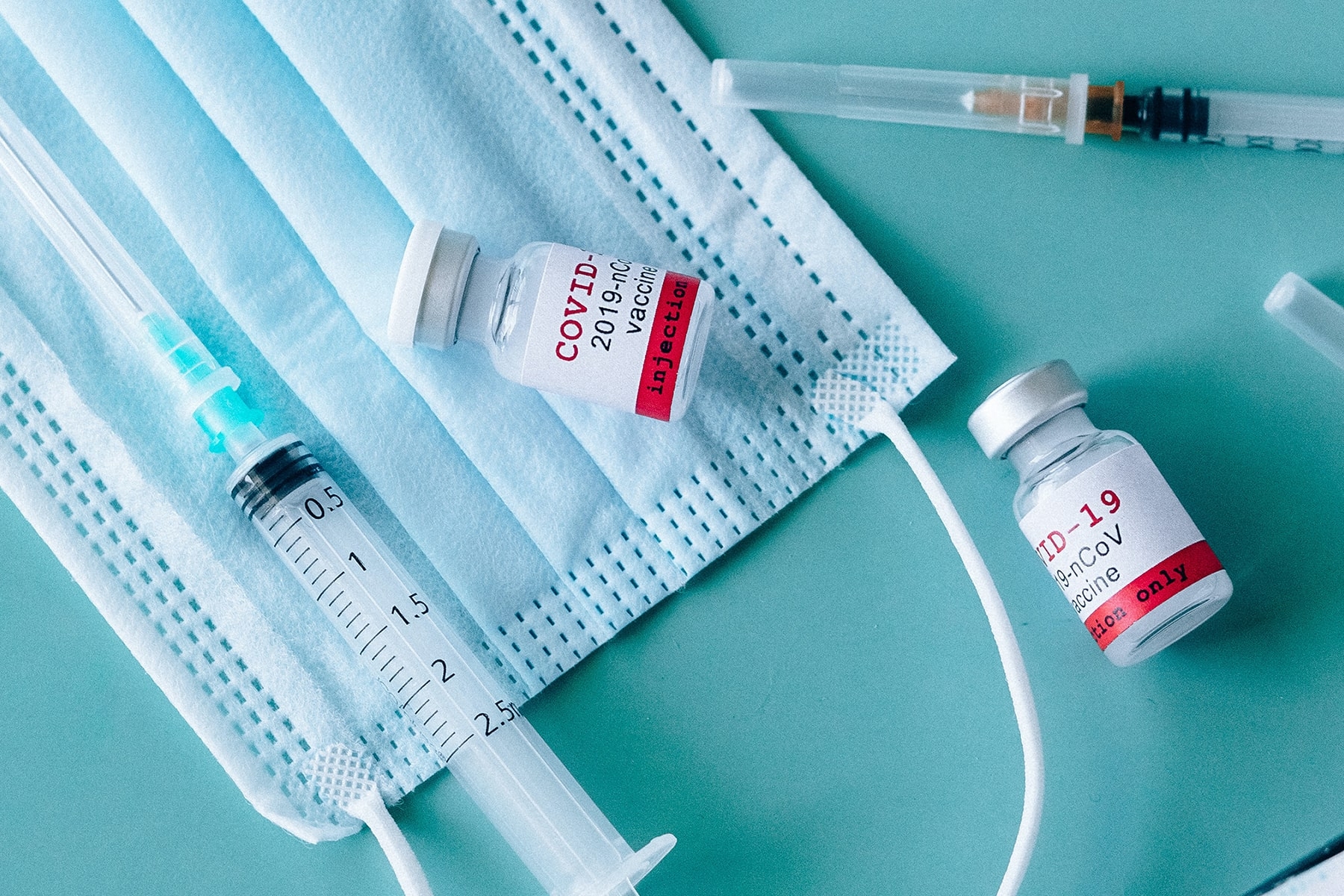 Traffic Flow Monitoring Solution
Around ~10% of daytime traffic is caused by motorized vehicles searching for parking lots. It is a road surface mountable smart parking presence sensor that brings new and effective solutions for parking industry.
IoT (Internet of Things) network compatibility makes sensor a perfect choice for any parking infrastructure. Simplified open protocol allows fast and easy integration in any IT or Smart City platform.