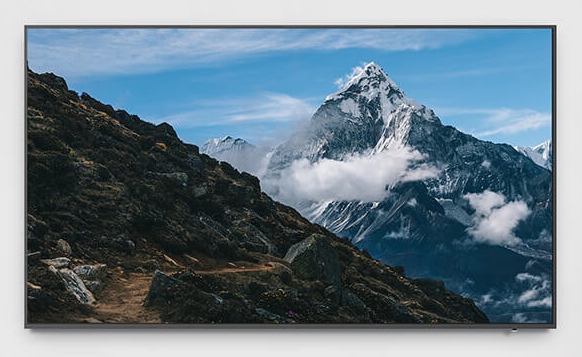 Taking simplicity, safety and flexibility to new levels. MAXHUB Digital Signage makes every team more effective, and every meeting more productive.
Powered by Bytello DMS, the MAXHUB Digital Signage enables easy remote device management and application configuration to ensure every meeting runs smoothly.
Enable effortless screen sharing for participants, wherever you meet, however many are gathered. The MAXHUB Digital Signage provides the flexibility and convenience you need to activate engagement in any setting.