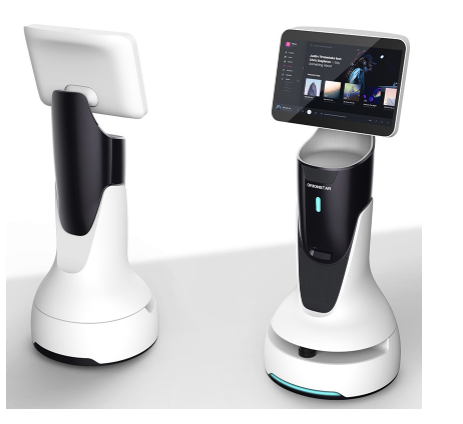 Introduction:
This is the first home use in the world equipment, making users more "LAZY".

As a smart and conscientious robot housekeeper, it is especially worthy for families with elderly and small children.

Actively solicit long-distance, attract people, support customized and diversified advertising content, attract eye-catching artifacts, and be a good helper for publicity and promotion.

Features:
- The new video call experience allows the user to remotely control the machine and make a video call, acting as the user's avatar.
- Machines with home mapping, navigation, and obstacle avoidance can move between different locations in the home and transport small goods on pallets.
- The robot can first find a specific person at home, and then remind a specific task.